300 Broad Street – Middlebourne, West Virginia 26149 TELEPHONE: 304-758-4304
Hours
Mon: 11 am – 7 pm | Tues & Thurs: 11 am – 5:30 pm
Wed & Fri: 11 am – 5 pm | Sat: 10 am – 3 pm
Closed Sundays and most Legal Holidays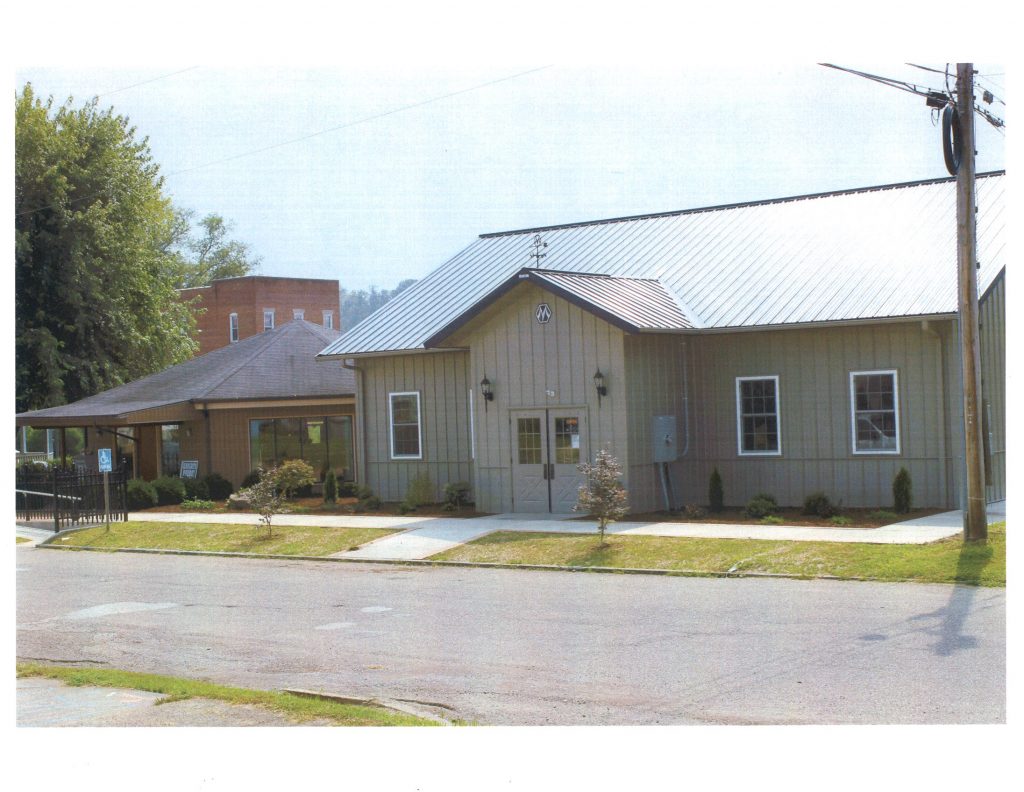 The Tyler County Public Library is an affiliate of the Moundsville-Marshall County Public Library Service Center and a member of the West Virginia Library Network, WVLN
Your Library Account
If you have our library card, you can access your account by going to The Catalog. Select My Library or My Account. You'll use your name, library card barcode number, and a PIN that you create to access your account. You can see what you have checked out, renew items that aren't yet overdue, or request locally owned books.
RESOURCES
TIP: Use the drop-down arrows to change the field you are searching (Title, Author, Subject, etc.) or the location (Library or Collection)
Access to some resources requires your library card number; some may need a user name and password or an email address. Please contact the Library for more help.
Research articles, info, tests and more: WV InfoDepot
Get E-Books, E-Audiobooks and more: WVReads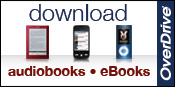 MORE SERVICES IN THE LIBRARY
Public Computers & Wi-Fi
Printing, Photocopying